Sponsors
Corporate, Foundation & Organizational sponsors whose support enables us to bring quality education to horsemen at racetracks & farms at an affordable price.
Please note: Clicking one of these links will open a new tab or window within your browser. Closing that tab or window will bring you back here.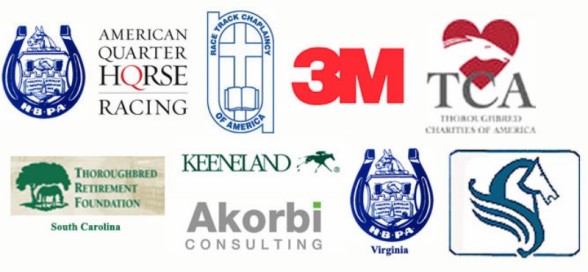 State HBPA's that are members of the National HBPA or are conducting Elite Program courses at Quarter Horse or mixed meetings qualify for discounts on the cost of acquiring the teaching curriculums.